Austin Lyle | Industry
View Austin Lyle's profile on Industry. Industry is a network and hiring solution exclusively for the service and hospitality industry. Sign up today to discover great jobs!
Austin Lyle Customer Service Specialist Austin, TX 78749 austin.g.lyle@gmail.com - (936) 662-2755 I am hard working, quick learning, and self-motivated. Adapting to new situations and different types of people come natural. WORK EXPERIENCE Manager FlightCar - Austin, TX-April 2016 to July 2016 FlightCar was a ride-sharing rental startup company that raised $40 million from investors over the past 3 years before being bought out by Mercedes-Benz. Working here the past 4 months I continued to develop and craft my customer service skills while also gaining vast amounts of experience in the technology industry. I was often the lone employee working a shift in which I oversaw dozens of transactions a day and ensured a smooth process and experience for our customers. Oftentimes I had to make quick judgement calls on my own while considering the good of the company and the happiness of the customer. Our team at the Austin location bonded quickly and always worked well together. Working at FlightCar undoubtedly furthered my customer relationship expertise, but also greatly developed my managing mindset and ability to lead a diverse team toward the road of success Bartender/Server One Of A Kind Entertainment - Austin, TX-July 2015 to March 2016 Upon moving to Austin last year, I began working for One of a Kind Entertainment. I was a regular bartender and server at private events such as weddings and office or house parties. Caddie and Golf Specialist Whispering Pines Golf Club-September 2007 to June 2015 For eight years I honed my craft at offering unparalleled customer service to government officials, CEOs and high level executives, professional athletes and coaches, musicians and other successful individuals at the top of their game in their given industry—all while they played a round of golf. In this capacity I accommodated the needs of every member and guest, ensuring that everyone had the unrivaled experience that has kept Whispering Pines the #1 private course in Texas for the past ten years. Hard work became an after thought asI often logged 40+ hours a week and ran 10+ miles a day—in all of this,staying attentive to the needs of the distinguished persons I was responsible for. Needless to say, working at a place of such caliber has left me with a repertoire of experiences that have sharpened my people skills,teaching me how to adapt to new personality types and situations, without sacrificing my dedication to working hard and becoming the best. EDUCATION Bachelor of Arts in Commerce & Business Administration Sam Houston State University - Huntsville, TX 2014 SKILLS Social Media Management (2 years), Social Media Marketing (2 years), Blogging (1 year), Management (1 year), apple OSX (3 years), microsoft office (8 years), Customer Service (10+ years), Wordpress (1 year) LINKS http://instagram.com/austin.g.lyle http://linkedin.com/in/austinlyle http://thedrunkenmaster.com ADDITIONAL INFORMATION SOCIAL MEDIA EXPERIENCE Over the past year I have been developing and growing a platform on social media via instagram and wordpress. I created this fitness "brand" because it is something I am passionate about and wanted to share my unique approach. Since I began on January 1st, 2016, I know have over 17,000 followers on instagram and a regular flow of traffic towards my website and blog. website: thedrunkenmaster.com instagram: @austin.g.lyle VOLUNTEER WORK Houston Homeless Ministry - 2008 to 2014:​ Champion the benefits of volunteer work and helping those in need; cater to the homeless of Houston face-to-face and also assist other volunteers in organization, assortment, and assignment of donation items.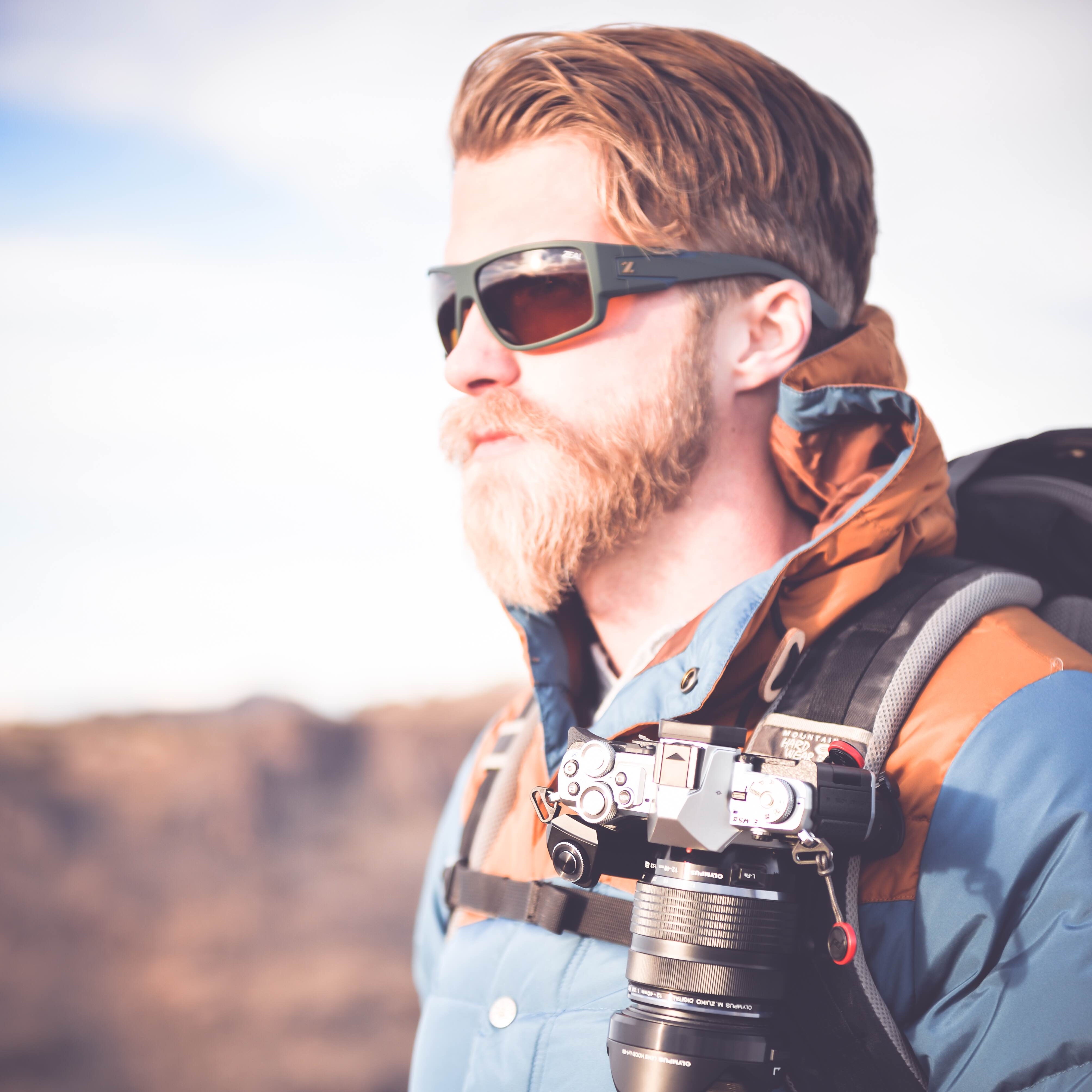 Sign Up - It's Free
Industry for Business - Post Jobs
Find Jobs
My Newsfeed
My Applications
Blog
Restaurant & Bar Owner Guide
Small Business Resources
Press
San Diego Jobs
Los Angeles Jobs
Seattle Jobs
Las Vegas Jobs
Miami Jobs
Orange County Jobs
Bartending Jobs
Server Jobs
Chef Jobs
Cook Jobs
Hostess Jobs
Host Jobs
Cashier Jobs
Dishwasher Jobs
Security Jobs
Manager Jobs
Instagram
Facebook
Twitter