Bethany Douglas | Industry
View Bethany Douglas's profile on Industry. Industry is a network and hiring solution exclusively for the service and hospitality industry. Sign up today to discover great jobs!
Hi, my full name is Bethany Douglas. I am 24 years old and just moved to Anaheim from Boston only a couple weeks ago. For the last couple of years, I have worked as a bartender and server at the airport in Boston. Working there was a blast and I learned how much I enjoy working behind a bar or really, just with customers in general. I enjoy a fast environment and love working with customers. I feel like I'm definitely what you'd call a "people person". In addition, I worked formerly as a paramedic and a firefighter so if you need to know how well I can handle myself under stress, I'd say there's your proof that it's a non issue. Anyway, I'm an enthusiastic and hard working woman that's ready to hit the ground running and I hope to join your team.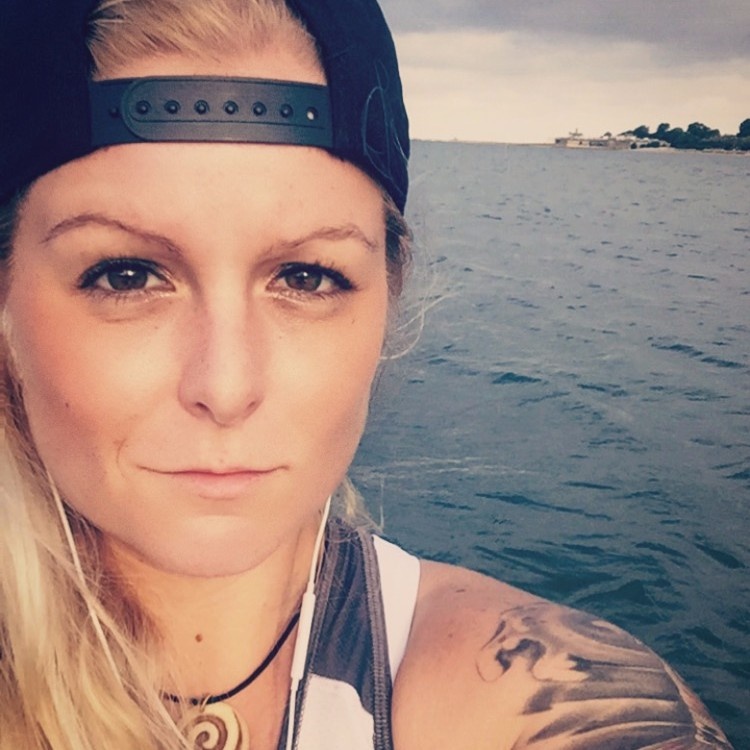 Sign Up - It's Free
Industry for Business - Post Jobs
Find Jobs
Blog
Press
San Diego Jobs
Los Angeles Jobs
Seattle Jobs
Las Vegas Jobs
Miami Jobs
Orange County Jobs
Bartending Jobs
Bartending Jobs
Server Jobs
Server Jobs
Chef Jobs
Chef Jobs
Cook Jobs
Cook Jobs
Hostess Jobs
Hostess Jobs
Host Jobs
Host Jobs
Cashier Jobs
Cashier Jobs
Dishwasher Jobs
Dishwasher Jobs
Security Jobs
Security Jobs
Manager Jobs
Manager Jobs
Instagram
Facebook
Twitter