Chanel Cammarota | Industry
View Chanel Cammarota's profile on Industry. Industry is a network and hiring solution exclusively for the service and hospitality industry. Sign up today to discover great jobs!
A charming, motivated, experienced, and robust Bostonian- I am seeking to further explore the multi-faceted industry of hospitality. I've put my heart into everything I've done; that includes serving dinner and cocktails to the affluent elderly, and serving coffee and Sambuca to "the goodfellas." I was fortunate enough to have established my customer service skills early (see Residence at Timber Pines). I think this occupation set the foundation for impressive customer service skills as well as social skills, especially in a work environment, i.e., Platinum Service education seminars, and appropriate diction (never using words like "okay," "alright," or "sure," but replacing them with phrases such as "absolutely," "certainly," or "that would be my pleasure.") These aforementioned social skills and protocols were always of course specific to the audience. The Residence at Timber Pines was a sensational facility to work in - a resort-style assisted living facility which required that I wore a flattering vest tuxedo along with a bowtie. Rightfully so; walking into the facility was almost like walking into the grand room of the Titanic. Everything that occurred from breakfast time to dinner time was like clockwork that only the most competent of hospitality professionals could execute; always using preventative strategies to never actually hear a legitimate complaint. "The beef Wellington is too Wellington-y" is not a legitimate complaint. However, we were always happy to empathize and correct. Not to mention, this was five-star dining. The most interesting establishment I've ever worked at (other than the old folks' home that seemed to be a replica of Buckingham Palace) was in the North End (an extremely authentic Little Italy) of Boston. The characters and egos coming in and out of the restaurant made every second at work a blast; we joked and laughed and charmed the guests to welcome them and to establish the feeling of a family-oriented environment. I am seeking an occupation that offers opportunities to grow with a company, as well as the possibility for advancement, also to be observed by superiors who never underestimate what I am capable of, and superiors that demonstrate to me innovative manners to execute a goal. Everyone should be learning from everyone. I am even interested in temporary work to accumulate experience, perhaps in a field unfamiliar to me.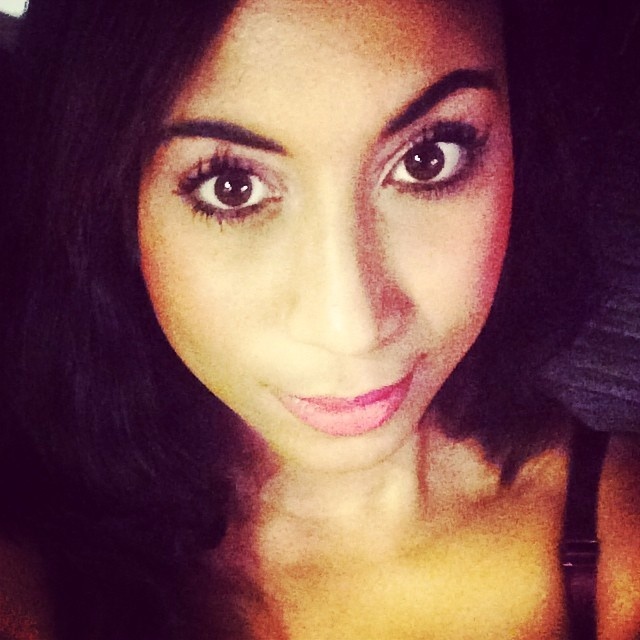 Sign Up - It's Free
Industry for Business - Post Jobs
Find Jobs
My Newsfeed
My Applications
Blog
Restaurant & Bar Owner Guide
Small Business Resources
Press
San Diego Jobs
Los Angeles Jobs
Seattle Jobs
Las Vegas Jobs
Miami Jobs
Orange County Jobs
Bartending Jobs
Server Jobs
Chef Jobs
Cook Jobs
Hostess Jobs
Host Jobs
Cashier Jobs
Dishwasher Jobs
Security Jobs
Manager Jobs
Instagram
Facebook
Twitter