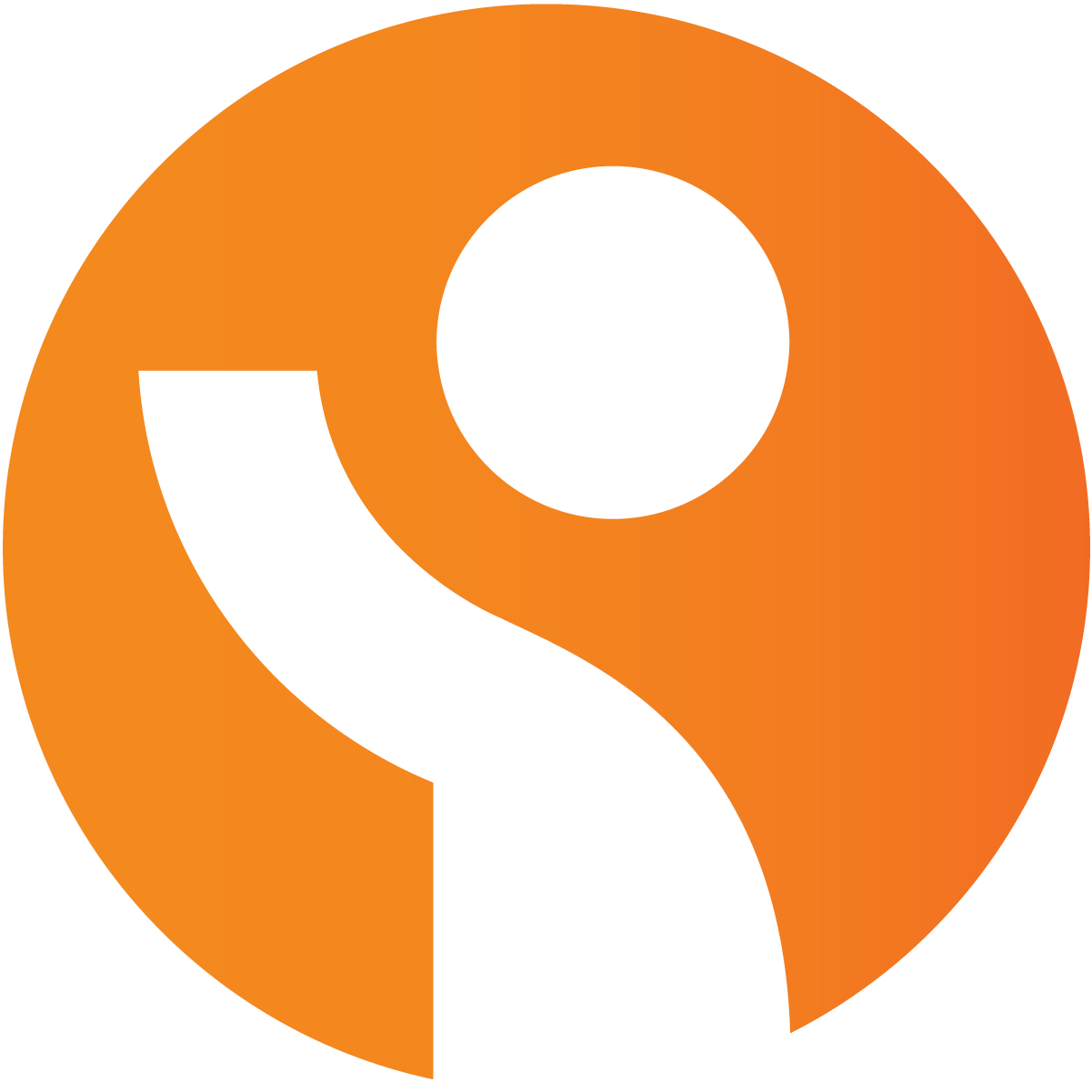 Mariah Therese Mendoza
View Mariah Therese Mendoza's profile on Industry. Industry is the largest jobs board, best hiring solution and only network for the hospitality and retail industries. We make it easy to discover great jobs and recruit top talent locally and globally.
I have been in the food industry for a year along with actually self-teaching myself how to cook since I was 7 years old.
Jobs, Recruiting and Networking in Hospitality and Retail
Sign In
Sign Up - It's Free
Industry for Business - Post Jobs
Find Jobs in Hospitality and Retail
Blog
Press
San Diego Jobs
Los Angeles Jobs
Seattle Jobs
Las Vegas Jobs
Miami Jobs
Orange County Jobs
bartender Jobs
bartender Jobs
host Jobs
host Jobs
hostess Jobs
hostess Jobs
waiter Jobs
waiter Jobs
waitress Jobs
waitress Jobs
server Jobs
server Jobs
promoter Jobs
promoter Jobs
chef Jobs
chef Jobs
cook Jobs
cook Jobs
dishwasher Jobs
dishwasher Jobs
busser Jobs
busser Jobs
manager Jobs
manager Jobs
security Jobs
security Jobs
barista Jobs
barista Jobs
barback Jobs
barback Jobs
baker Jobs
baker Jobs
bathroom attendant Jobs
bathroom attendant Jobs
bellman Jobs
bellman Jobs
beverage runner Jobs
beverage runner Jobs
brand ambassador Jobs
brand ambassador Jobs
cashier Jobs
cashier Jobs
delivery driver Jobs
delivery driver Jobs
doorhost Jobs
doorhost Jobs
food prep Jobs
food prep Jobs
food runner Jobs
food runner Jobs
brewer Jobs
brewer Jobs
butcher Jobs
butcher Jobs
head brewer Jobs
head brewer Jobs
head of security Jobs
head of security Jobs
station chef/chef de partie Jobs
station chef/chef de partie Jobs
room service server Jobs
room service server Jobs
concierge Jobs
concierge Jobs
assistant baker Jobs
assistant baker Jobs
assistant pantry person Jobs
assistant pantry person Jobs
banquet bartender Jobs
banquet bartender Jobs
catering coordinator Jobs
catering coordinator Jobs
casino table game associate Jobs
casino table game associate Jobs
greeter Jobs
greeter Jobs
kitchen staff Jobs
kitchen staff Jobs
prep cook Jobs
prep cook Jobs
runner Jobs
runner Jobs
assistant fry cook Jobs
assistant fry cook Jobs
assistant pastry chef Jobs
assistant pastry chef Jobs
banquet beverage runner Jobs
banquet beverage runner Jobs
banquet beverage server Jobs
banquet beverage server Jobs
banquet captain Jobs
banquet captain Jobs
bar manager Jobs
bar manager Jobs
bar porter Jobs
bar porter Jobs
beertender Jobs
beertender Jobs
bottle server Jobs
bottle server Jobs
catering manager Jobs
catering manager Jobs
chef de cuisine Jobs
chef de cuisine Jobs
chef poissonnier Jobs
chef poissonnier Jobs
coat check attendent Jobs
coat check attendent Jobs
dishwasher Jobs
dishwasher Jobs
event coordinator Jobs
event coordinator Jobs
event planner Jobs
event planner Jobs
executive chef Jobs
executive chef Jobs
executive sous chef Jobs
executive sous chef Jobs
expeditor Jobs
expeditor Jobs
fine dining manager Jobs
fine dining manager Jobs
floor manager Jobs
floor manager Jobs
food & beverage manager Jobs
food & beverage manager Jobs
front desk supervisor Jobs
front desk supervisor Jobs
fry cook Jobs
fry cook Jobs
general manager Jobs
general manager Jobs
grill cook Jobs
grill cook Jobs
kitchen manager Jobs
kitchen manager Jobs
lead bartender Jobs
lead bartender Jobs
line cook Jobs
line cook Jobs
nightclub porter Jobs
nightclub porter Jobs
pantry chef Jobs
pantry chef Jobs
restaurant manager Jobs
restaurant manager Jobs
saute chef Jobs
saute chef Jobs
shift manager Jobs
shift manager Jobs
sommelier Jobs
sommelier Jobs
sous chef Jobs
sous chef Jobs
special event coordinator Jobs
special event coordinator Jobs
steward Jobs
steward Jobs
valet Jobs
valet Jobs
vip host Jobs
vip host Jobs
banquet busperson Jobs
banquet busperson Jobs
barista Jobs
barista Jobs
beverage server Jobs
beverage server Jobs
casino dealer Jobs
casino dealer Jobs
casino host Jobs
casino host Jobs
catering drivers Jobs
catering drivers Jobs
chef entremetier Jobs
chef entremetier Jobs
chef garde manager Jobs
chef garde manager Jobs
cocktail server Jobs
cocktail server Jobs
corporate chef Jobs
corporate chef Jobs
fine dining server Jobs
fine dining server Jobs
front desk agent Jobs
front desk agent Jobs
assistant general manager Jobs
assistant general manager Jobs
assistant kitchen manager Jobs
assistant kitchen manager Jobs
sushi chef Jobs
sushi chef Jobs
room service attendant Jobs
room service attendant Jobs
room attendant Jobs
room attendant Jobs
pm cook Jobs
pm cook Jobs
assistant restaurant manager Jobs
assistant restaurant manager Jobs
tasting room supervisor Jobs
tasting room supervisor Jobs
property mixologist Jobs
property mixologist Jobs
sales coordiantor Jobs
sales coordiantor Jobs
pm line cook Jobs
pm line cook Jobs
banquet prep cook Jobs
banquet prep cook Jobs
steward supervisor Jobs
steward supervisor Jobs
pastry cook Jobs
pastry cook Jobs
fine dining busser Jobs
fine dining busser Jobs
back server Jobs
back server Jobs
receiving clerk Jobs
receiving clerk Jobs
food & beverage supervisor Jobs
food & beverage supervisor Jobs
kitchen supervisor Jobs
kitchen supervisor Jobs
bartender apprentice Jobs
bartender apprentice Jobs
backwaiter Jobs
backwaiter Jobs
special event manager Jobs
special event manager Jobs
pastry chef Jobs
pastry chef Jobs
pizza maker Jobs
pizza maker Jobs
pool bartender Jobs
pool bartender Jobs
pool fountain worker Jobs
pool fountain worker Jobs
pool cashier Jobs
pool cashier Jobs
pool runner Jobs
pool runner Jobs
pool cocktail server Jobs
pool cocktail server Jobs
pool bar porter Jobs
pool bar porter Jobs
pool bar apprentice Jobs
pool bar apprentice Jobs
pool attendant Jobs
pool attendant Jobs
Instagram
Facebook
Twitter