Ryan Thomas | Industry
View Ryan Thomas's profile on Industry. Industry is a network and hiring solution exclusively for the service and hospitality industry. Sign up today to discover great jobs!
Born and raised in the San Diego area I've spent most of my working life in the Industry and love every second of it. There is just something about not being stuck in a cubicle under buzzing fluorescent lights that keeps me coming back for more. After working my way up to bartending, being one of my main career goals I'm seeking to increase my bar knowledge in a faster paced environment. Living in OB, working Downtown. Looking for an opportunity to expand my horizon within the bar industry, specifically Downtown San Diego. Resume: Ryan Thomas 3211 etiwanda St. San diego, CA 92107 Cell: 619-323-7353 Summary Over 17 years in the Industry with the ability to multitask in a fast paced, high volume environment. Excellent communication and organizational skills. Works well under pressure and continuously strives to better customer-centric service. Highlights Bilingual in English and Spanish Food and beverage handling expert Strong customer relationship builder California Food Handler's Card CPR AED certified ServeSafe certified Ability to handle/resolve problems Cash reconciliation Scheduling Tips certified Experience 2016 to present Hotel Indigo San Diego, CA Supervisor and Lead Bartender Creating customer centric craft cocktails Maintaining a high level steps of service standard Responsible for FOH, BOH and Banquet functionality MICROS programming Responsible for daily revenue and tip reports Liquor and Beer inventory replenishment 2014 to 2016 Marriott Gaslamp San Diego, CA supervisor and lead bartender Consolidated and completed server training manuals Upkeep of wine and cocktail lists including the design of special event menus Successfully completed all aspects of daily operations in three revenue centers Maintained a high standard of service, upkeep and fluidity in FOH and BOH Managed a team of 25 employees Implemented restaurant, bar and room service schedules Entrusted to complete daily bank audits, cash drops and audit receipts Conducted daily pre-shifts to keep open lines of communication across all departments 2001 to 2017 Stir Fresh Mongolian Grill Rancho Bernardo, CA RestAurant Manager/Server Run all aspects of daily operations including problem solving and delegating employee tasks while fostering a team oriented environment Management of 12 employees Accountable for daily financial reconciliation Responsible for customer relations, catering, marketing, and web development Assist with inventory and product management Education 2006-2010 California State University San Marcos, CA Bachelor of science Business Administration, Management References References are available upon request.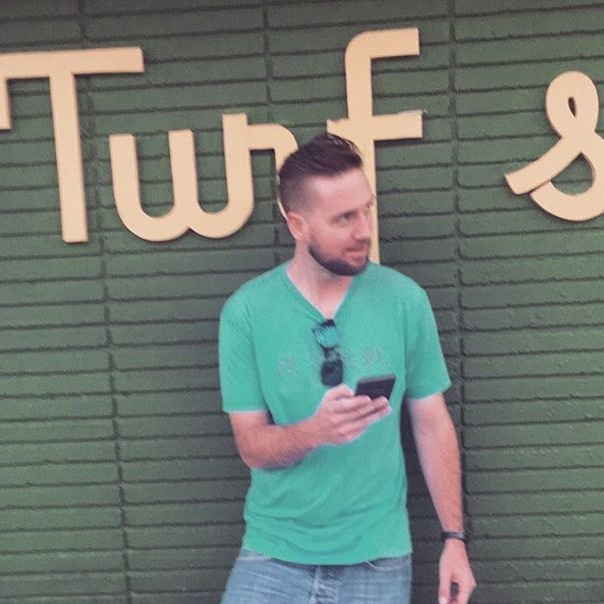 Sign Up - It's Free
Industry for Business - Post Jobs
Find Jobs
My Newsfeed
My Applications
Blog
Restaurant & Bar Owner Guide
Small Business Resources
Press
San Diego Jobs
Los Angeles Jobs
Seattle Jobs
Las Vegas Jobs
Miami Jobs
Orange County Jobs
Bartending Jobs
Server Jobs
Chef Jobs
Cook Jobs
Hostess Jobs
Host Jobs
Cashier Jobs
Dishwasher Jobs
Security Jobs
Manager Jobs
Instagram
Facebook
Twitter